Rolfs Insurance Services is a relationship driven insurance agency.
A relationship driven insurance agency has their perspective on you.
We empower you by providing the strength of knowledge, delivered with integrity, for protection and peace of mind. Serving our clients is our highest priority. We manage your insurance portfolio with sound advice and guidance by identifying hazards that can lead to financial loss. We suggest ways to mitigate your exposure by transferring your financial risk to an insurance company. Rolfs Insurance Services helps to identify the risks faced in everyday life and provides understanding of the coverage, exclusions, deductibles and endorsement options that are available when insurance is placed.
An independent insurance agency.
Our independence frees us to discover the most competitive premiums with the broadest coverage offerings for you. We can analyze your risks and shop the insurance marketplace for insurance companies that best fit you and your needs, as only an independent insurance agency can!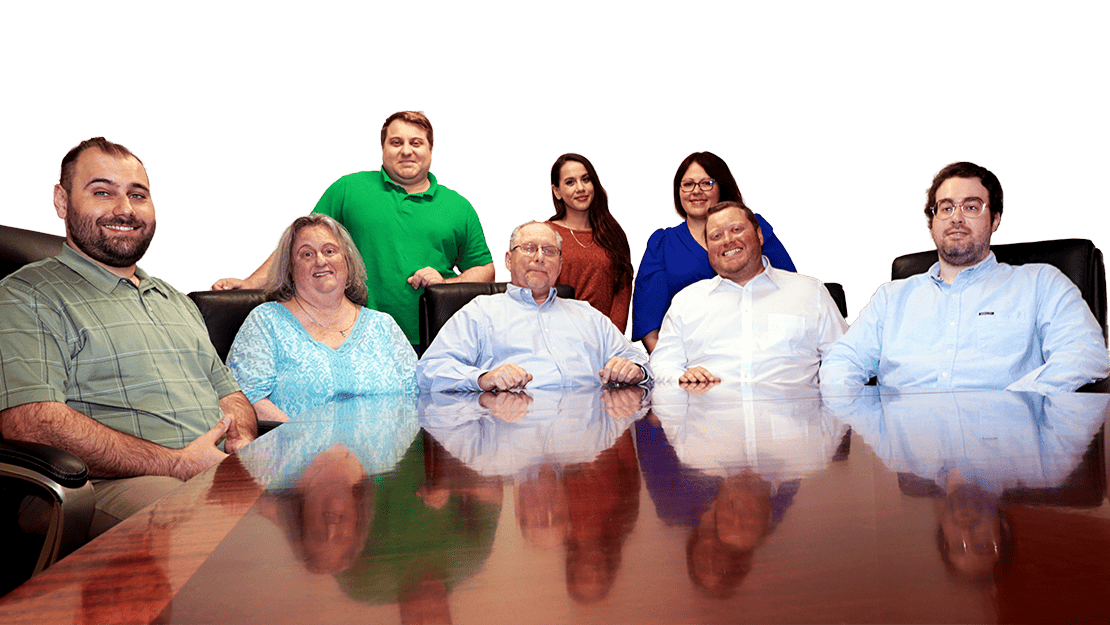 Rolfs Insurance Services is a relationship driven insurance agency based on trust.
Trust is developed over time by actions that demonstrate competence and reliability. This is at the core of the Rolfs Insurance Services philosophy. Our reputation for caring knowledgeable advice and service has made us successful over many years.
As a caring and knowledgeable insurance agency, Rolfs Insurance Services's agents are skilled in identifying the sources of a potential financial loss. We analyze the risk of owning or leasing property, an automobile, running a business and other activities that people engage in that can lead to unforeseen financial consequences. This includes not just property, autos and the like but also takes into consideration human health and the potential for lost life. We take a big picture approach when providing guidance and advice to those who seek our service.
Today's insurance market can be a minefield!
Insurance companies have varied appetites for risk and differing premium calculation methodologies. Rolfs Insurance Services understands these differences. We empower people with knowledge to make informed decisions for their insurance portfolios.